Who is TFWW?
TFWW is a single source solution for logistics worldwide. We offer
customers multiple transportation mode options including LTL, TL,
Ocean, Air, Intermodal, and Expedited solutions. Our established
carrier partnerships help facilitate unique answers to any logistical
challenge and our personalized approach ensures customers get
what they need, when they need it. TFWW is a TFI International
company; a North American leader in the transportation and logistics
industry.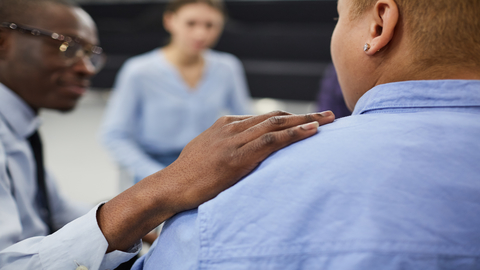 Why work at TFWW?
A job is just a job in most places, but at TFWW, we strive to make your
job with us a career. Our employees experience the opportunity to
grow through change and advancement within our company and our
corporate culture. At TFWW, you are part of a company that
continues to evolve into an industry leader, and is committed to
teamwork, communication, trust, and inclusion.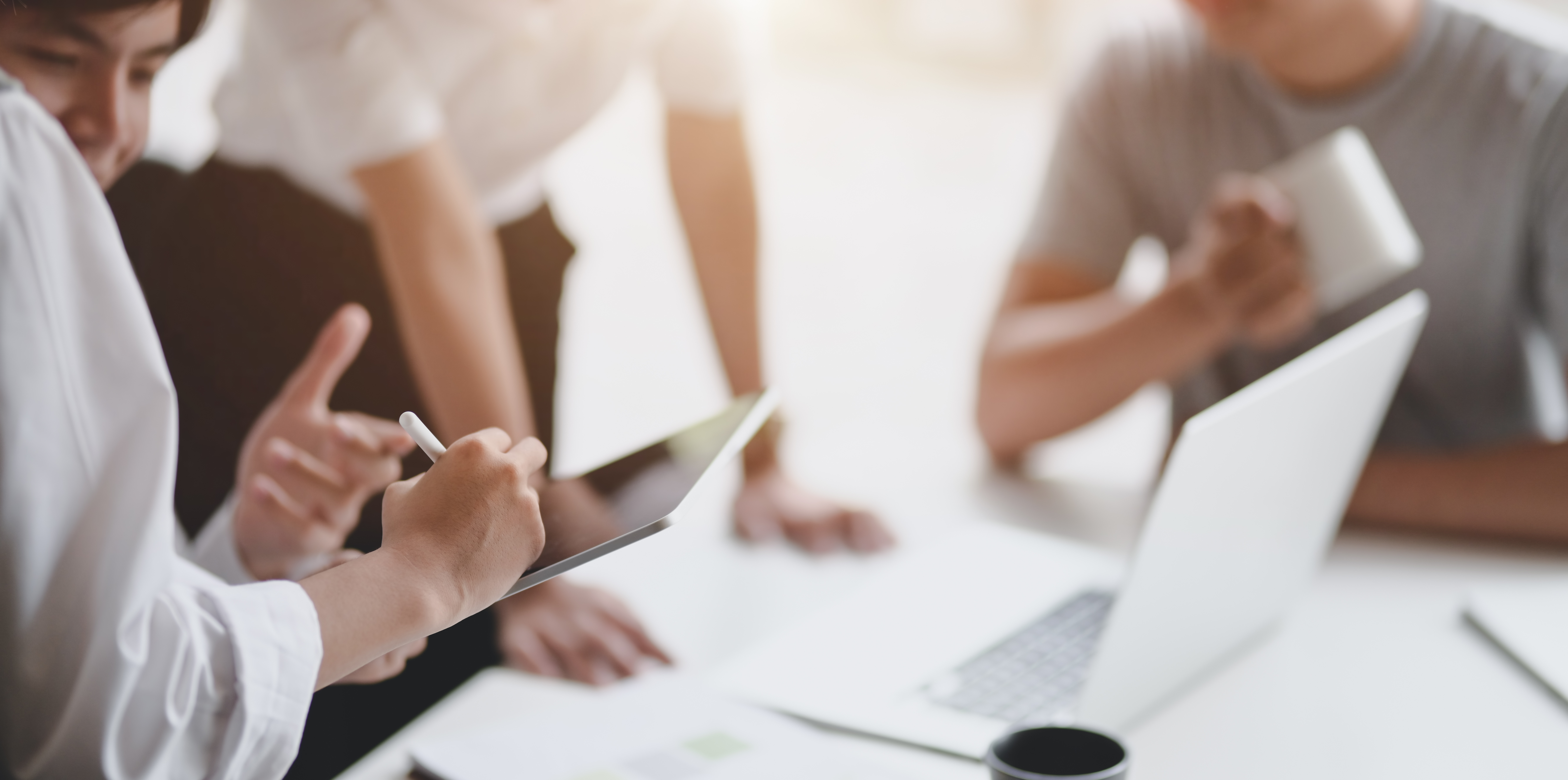 Fast Facts:
TFWW
Headquartered in Bolingbrook, IL
Established in 2006 (formerly RRD's DLS Worldwide)
Locations: 40 Corporate & Commission Sales locations; 130+ Agent Stations
Employees/Agents: 750+
TFI
Headquartered in Saint-Laurent, Quebec, CA
NYSE & TSE: TFII
Employees: 28,800+
Locations: 560+
Operating Businesses: 80+