Truckload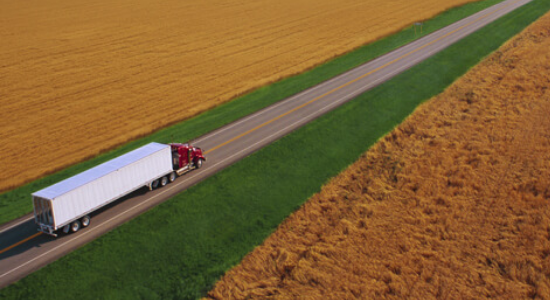 When truck and driver availability is tight, high-volume shippers often
get the preferred service levels. Tip the scales in your favor.
A consistent large-volume of freight from TFWW — combined with high
freight volume from TFWW — affords us volume-leveraged purchasing power for superior service levels and attractive truckload rates.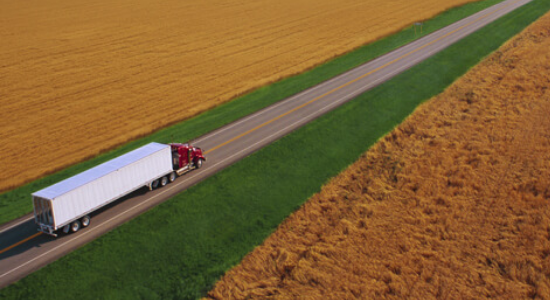 Technology & Truckload Services
Our TFWW Connect system gives you the ability to quote, ship, and
track your truckload product. Customized tracking is available for
in-cab satellite tracking as well as tracking of the driver's cell phone.
Real-time tracking provides true visibility of your products.
Savings Through Modal Options
When you have flexible transit options, intermodal can provide the most
cost-effective and energy-efficient transportation solution. TFWW understands the nuances of intermodal and has the resources and experience to realize and execute modal conversions throughout the journey.
Choose from value-priced, over-the-road solutions:
Dry van
Flatbed
Intermodal